The other day I came across Pixellus – a Norwegian company focused on digitization, editing and restoration of customers' unique and irreplaceable collections of images. They take your old format, films, slides, photos and negatives then digitise them to keep and share in today's digital world.
Pixellus may sound like every other online start-up out today, but there's three reasons that they are seeing good growth in revenue. One of those being their Expert Staff.
Passion drove the founder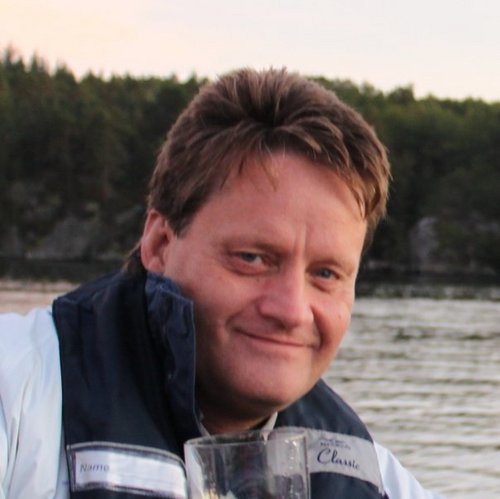 Christian Wig (@christianwig) the company's founder has built the firm that combines his passions.
An avid photographer, Christian spotted a need for those more established photographers, who have great shots in old format film.
He has an IT background meaning that developing data storage, payment methods, delivery systems and scaling the process would come easy. His youngest son, was also in need of a job, and loved working with photos.
His passions have combined.
Experts are at its core
While Christian's son has an interest and ability in photo editing, what really makes him in expert for the job is his Autism. With high functioning Autism, this job really brings out the attributes that were making it so hard for him to find a job.
Like the other staff with Asperger syndrome or high-functioning autism – his personal traits help Pixellus perform as it does.
Top of his skills/attributes list are:
Dedicated
Accurate
Focused on details
Structured and systematic
Very logical – either/or
Loyal
Honest
Often likes repetitive and predictable work – with well defined and clearly documented tasks
Where normal employees would find it hard to work on the same defined tasks, by nature autistic spectrum workers focus in on the minute details. They pick out imperfections easily and are most comfortable with a routine to their day.
Loyal and honest, they are also very frank in their communications. Direct and to the point they are honest about the work they have produced, any issues they have and if they've made an error. And because they're focused and methodical there are FAR less errors and the quality is a lot higher.
As the number diagnosed with Autism or Asperger syndrome grows every day, Christian sees Pixellus employing more who have an interest in photography.
Developing an online training course Christian takes those with initial skills and brings new recruits up to speed on the specific skills required for the job. The training also means his employee base is as scalable as his infrastructure.
The team of Experts all sign confidentiality agreements which combined with their nature to 'not blab about work', means confidential or personal image collections are in safe hands. Their track record here has already landed them contracts with local organisations and the photographer communities.
They also take pains to mention privacy in their PR and media efforts. When the workers were interviewed by local TV, their own personal images were used to illustrate on screen and client materials were stored securely as usual – by experts.
Easy to use their services
With competition already established, Christian realised that like all successful online services Pixellus had to be easy to use. The minute it is difficult – companies and customers will shy away from adopting the service.
Flexible pick up and delivery hours, an online review of digitised photos, and easy payment methods streamline the process for customers. The online training program also means induction is an easy process for new recruits. A system that's easy for all users continues at Pixellus' core.
Their Facebook page http://www.facebook.com/Pixellus shows how willing and satisfied customers are spreading the word to their contacts.